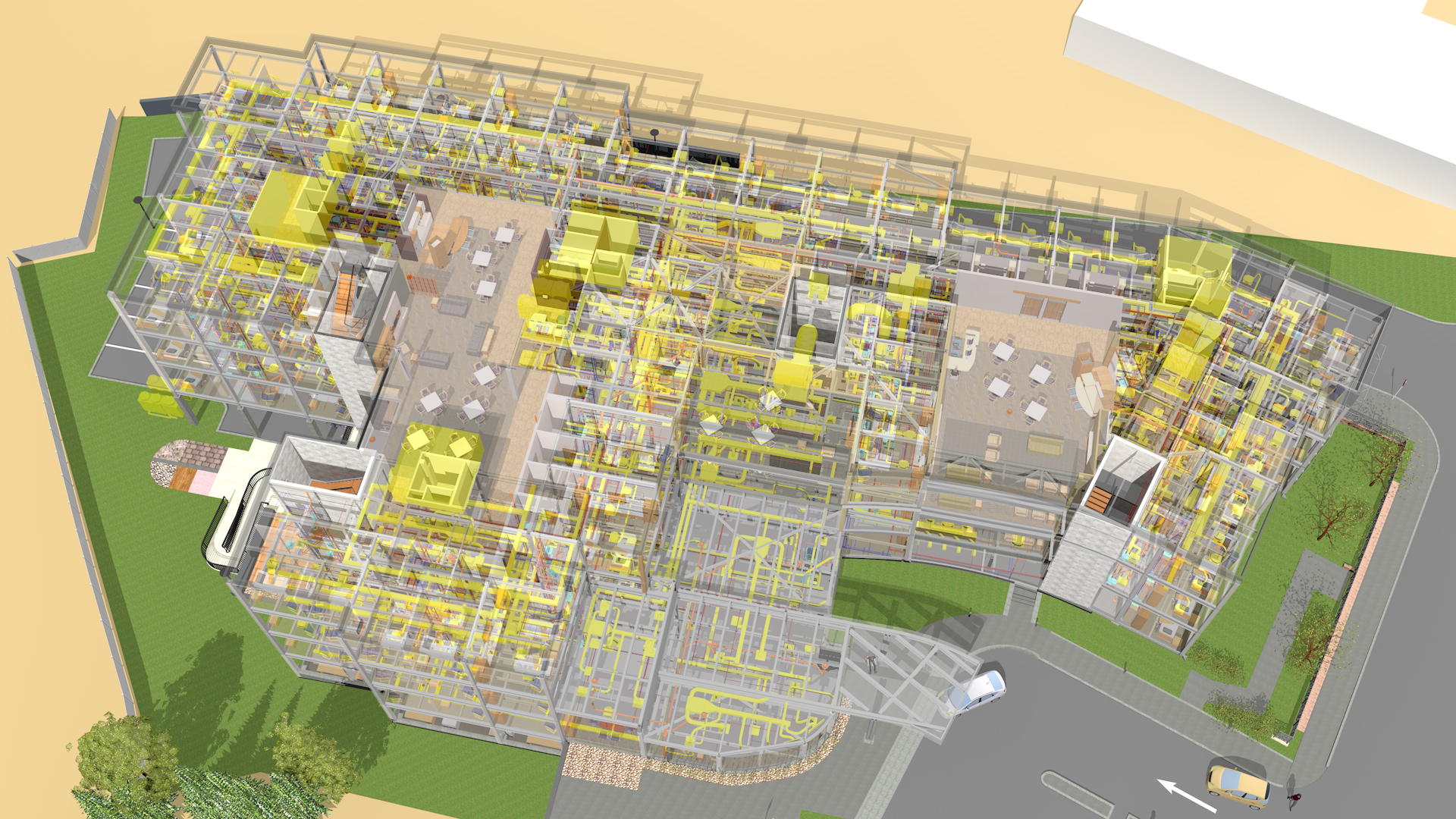 Virtual Design
Before the emergence of BIM (Building Information Modeling) software, we saw an opportunity to create an immersive design process by embedding a more visual, graphic component to our approach that we call Virtual Design. We adopted BIM methodologies and software to create an interconnected virtual 3D project model that allows us to view any aspect of the design in virtual 3D space at any time. Together with our clients, we can make decisions and adjustments directly in 3D and ultimately produce traditional design documents that are seamlessly linked to the model. The improved production workflow attributable to BIM is now becoming widely recognized throughout the industry, but for us it isn't just about production efficiency, it is about providing better client service. We want to be more flexible and interactive so that we could spend more time refining our design and responding to client input, and less time redrawing and explaining.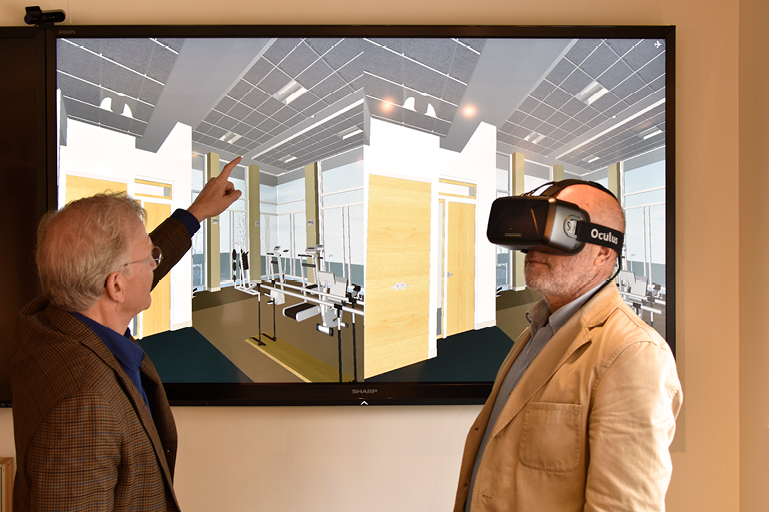 3D Virtual Design
Our 18-year commitment to 3D Virtual Design and BIM implementation has been immensely successful and continues to improve each year. It is a creative, interactive, hands-on design process that allows client and architect to communicate clearly and design better buildings. Our clients see, walkthrough and experience their projects during the design process. We actively engage users in real time interactive design process, on-site or online.
We offer this approach as part of our Basic Services because it saves the client, and us, time and money. It takes the guesswork out of communication and design, turning the process into something fun and enriching for the entire team. Earlier, better informed decisions and design are keys to a successful project.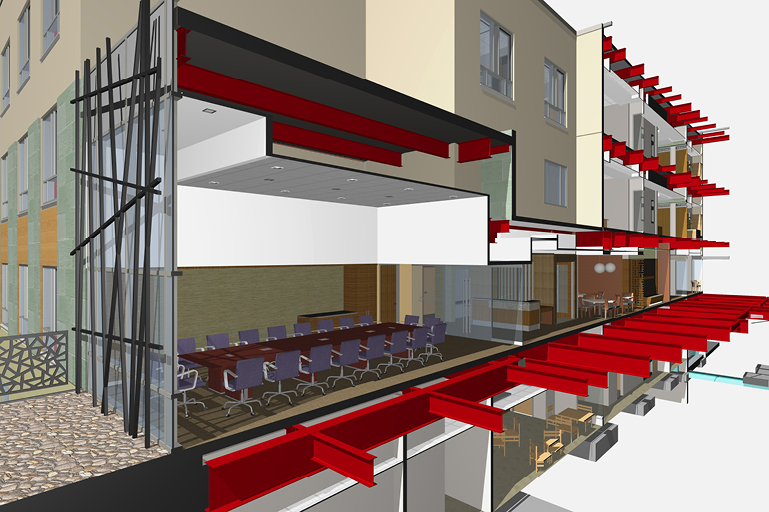 Virtual Design, BIM Coordination, & Construction Administration
Virtual Design paired with Building Information Modeling (BIM) allows the architectural and engineering team and the construction team to coordinate the design more thoroughly with interdisciplinary models. When combined with clash detection software, errors are reduced, and time and money is saved.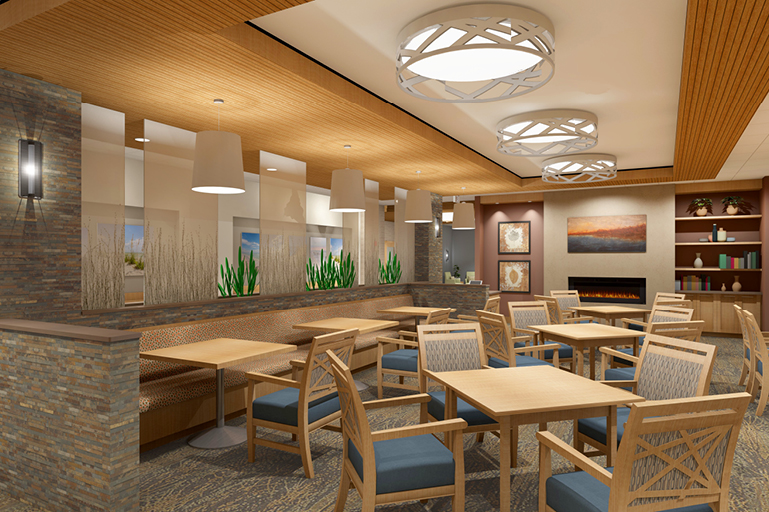 Marketing
Virtual design also provides a perfect tool for sales and marketing for our clients. Renderings from our 3D VR models communicate design intent quickly, and can be enhanced to form the basis of sales brochures and videos, marketing campaigns, and fund raising materials. The project can be web walkthrough-ready at the beginning of construction, 12- 24 months ahead of the completion of the project, for a head start on sales. Our 3D Virtual Design Services include:
Basic Services:
• Preliminary Renderings (all phases)
• Virtual Interactive Walkthroughs, (all phases - BIMx)
• Integrated Building Information Modeling (BIM) with
Virtual Engineering Coordination
(Structural, Mechanical, Plumbing, Fire Protection)
Supplementary Services:
• Photo-realistic Renderings
• Virtual Building Tours (3D spheres, virtual reality tours)
• Sales Animations and Movies